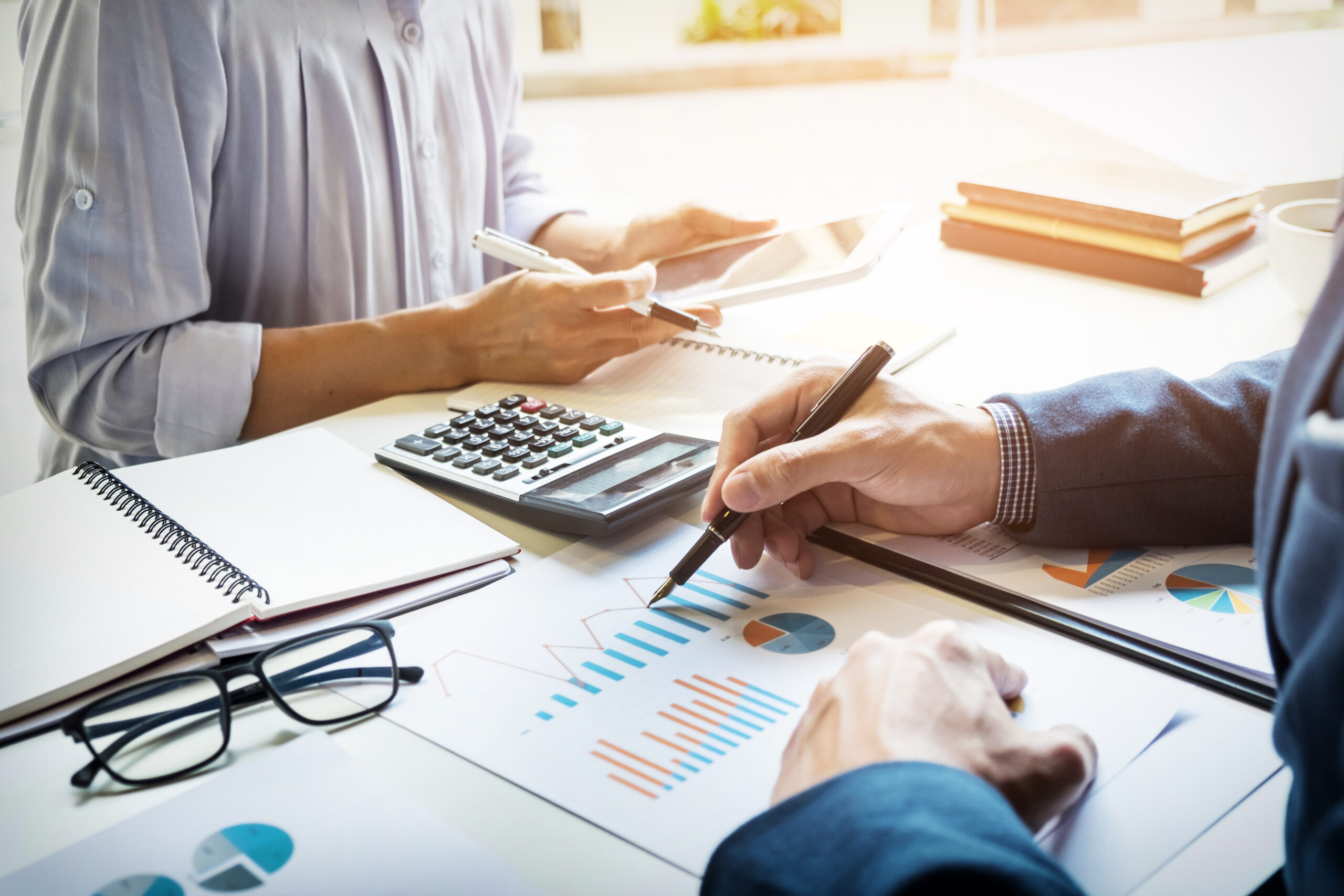 About Frederick Accounting PC
At Frederick Accounting we believe in the value of relationships. We view every client relationship like a partnership, and truly believe that our success is a result of your success. We are committed to providing close, personal attention to our clients. We take pride in giving you the assurance that the personal assistance you receive comes from years of advanced training, technical experience and financial acumen.
We provide a variety of services including: Income Tax Preparation for all types of businesses and individuals, IRS and State Audit Representation, Payroll Reporting, QuickBooks® setup, support and training, Business startup services, Monthly bookkeeping, Financial statements – making sure your financial records are timely and accurate.
Our continual investment of time and resources in professional continuing education, state-of-the-art computer technology and extensive business relationships is indicative of our commitment to excellence.
Our Services
Frederick Accounting PC offers a full range of accounting services, while giving you the individual attention that you need. We provide support in all areas of business consulting. Let our team guide you with a financial strategy that leads to business growth and success. Are you being audited by the IRS? Frederick Accounting PC has volumes of experience working through IRS audit strategies and financial issues. We guarantee that your business is in good hands at all times.
Individual Services
Frederick Accounting PC offers efficient and certified return preparation in all 50 States. Trust our expert team to accurately prepare your:
Tax Returns
Estate Returns
Trust Returns
ensuring compliance and maximizing your returns. With nationwide certification, we offer comprehensive tax solutions tailored to your individual needs.
Business & Non-Profit Services
Frederick Accounting delivers broad business & Non-Profit services nationwide. From tax returns and sales tax management to meticulous bookkeeping, financial statement preparation, and strategic tax planning, our certified experts provide holistic solutions for your organization. Trust us to navigate the complexities while maximizing your financial success.
Payroll Services
Streamlined Payroll Management across the nation. Frederick Accounting's certified specialists offer all-inclusive payroll solutions. These include:
Precise quarterly and annual reports (including W-2s)
Seamless tax deposits
Expert setup for both payroll accounts and payroll
Payroll preparation with the option for direct deposit
Trust our dedicated team to handle the complexities, ensuring compliance and excellence every step of the way.
Auditing & Problem Resolution
Are you being audited, or experiencing other challenges? Our dedicated team specializes in resolving tax issues, navigating audits, and providing effective solutions. Count on us to guide you through complex situations, ensuring peace of mind and a swift resolution.
Book a Consultation Today